What is happening in the automotive industry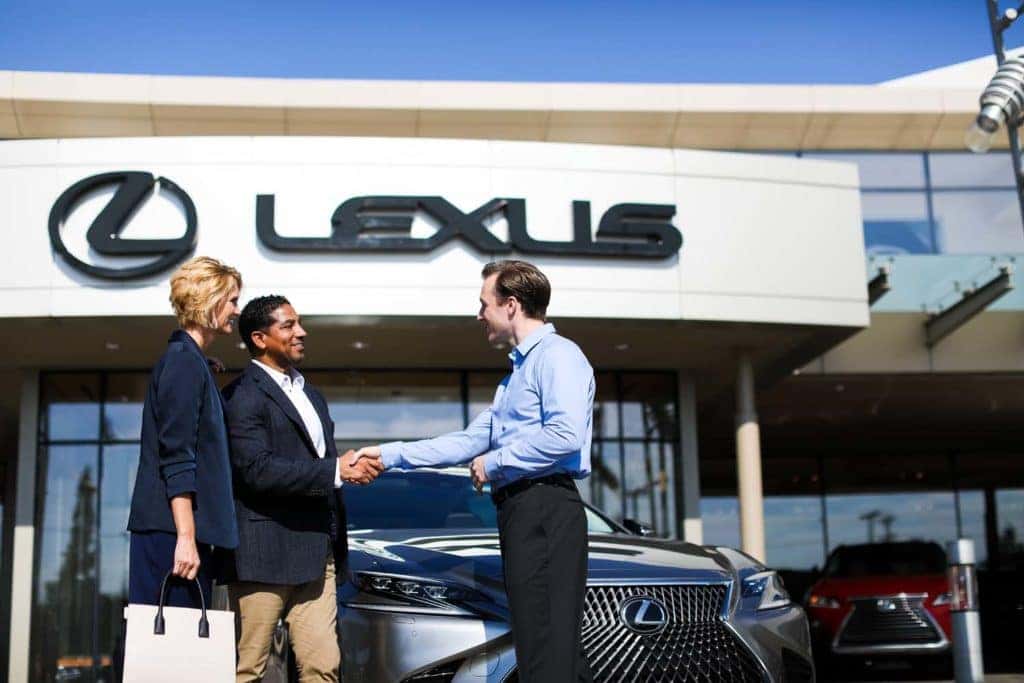 The chip shortage and how it impacts the Automotive Industry
In case you have not heard, since the beginning of the COVID-19 pandemic, a lot of industries have taken a major hit, one of them being Automotive. One major setback that has occurred is shutting down production plants which have created the global chip shortage. Because of this pandemic, more companies allowed their employees to work from home, and with the different state restrictions on going out, more people are spending most of their time at home. With most of us spending a majority of our time at home, this caused a skyrocketing demand for devices that manufacturers could not keep up with.
When production plants started reopening, chipmakers were allocating most of their time creating chips for consumer goods, which led to not enough capacity for the automotive chips to be created. With production plants not producing as many new vehicles, there is a major shortage of inventory and not enough to meet consumer demand. While things are slowly but surely starting to get back to normal, the chip shortage continues to impact our industry and will continue to do so going into 2022.
With this being said, if you're not seeing a specific vehicle available in our inventory that you have an interest in buying, please fill out the below form so one of our sales staff can reach out to you for further details.