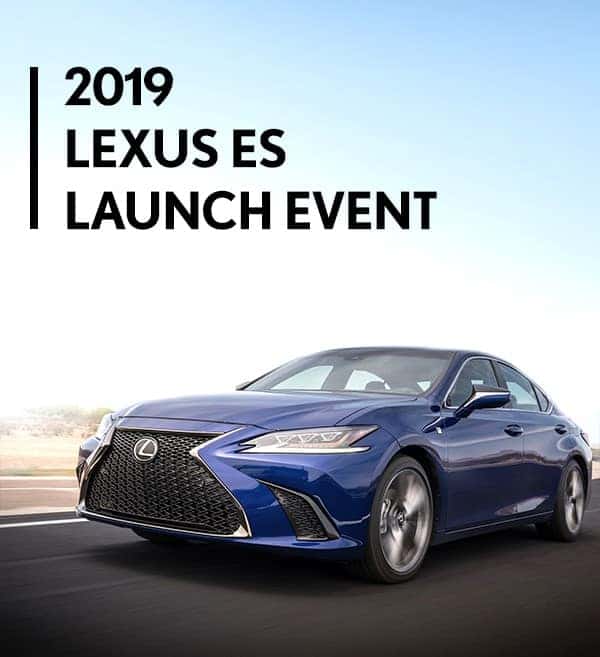 Come join us in the reveal of the completely redesigned 2019 Lexus ES on  August 23!
Come enjoy gourmet food, drinks, entertainment and of course the 2019 ES available for your viewing pleasure before its official arrival in stores.
As a special gift and thank you for our attendees, we will be giving out a $500 coupon on any new purchase made on August 23 or a later date.
Please note we have a limited supply of coupons so RSVP now to get in on this special offer!